Google Birthday to Bri
So I thought I'd get
you
a virtual present for your birthday by doing a little Google Image shopping. It was a tough call.
Afraid this one's not allowed for you in the TWW...
...but who the hell wants to drink Pabst anyway?
I saw this one and thought, that's perfect! EVERYONE wants a headless princess for her birthday!
(NOT!)
Then I found this - it's perfect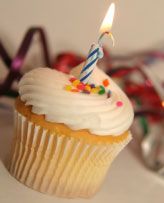 (though of course it needs a side of Coffee Haagen Dazs!)
But in the end, I decided to go with this one.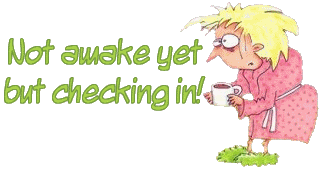 Because you KNOW it's what we will all be giving you, every morning from now through at least Tuesday.
Happy StatCounting! :)
Hope your birthday is glorious, my friend. And that they just keep getting better from here on out.