Bzz-Bzz-Bzz-Bzz-Bzz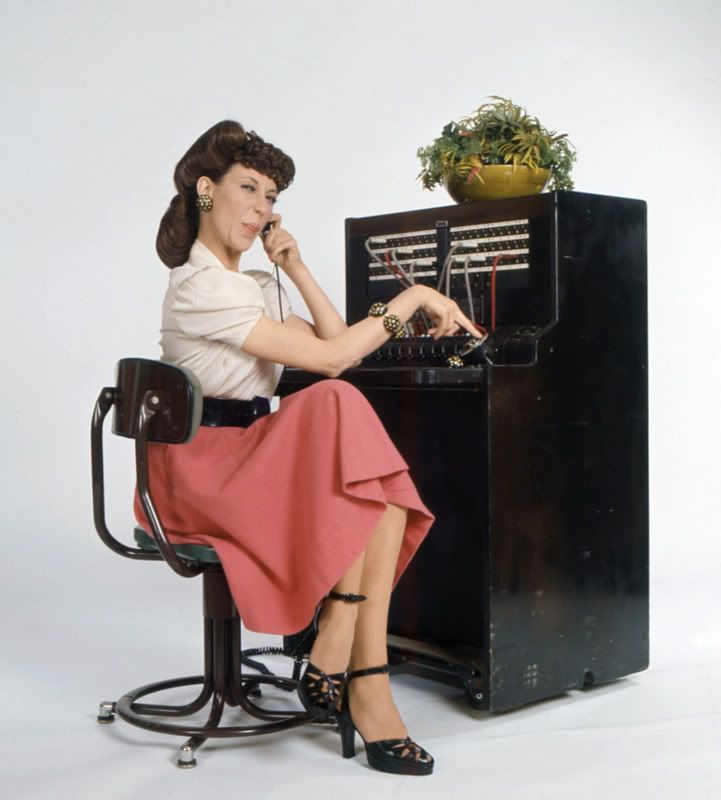 Sorry for the silence around here lately. We're absurdly busy, as are
so
many
right now (and they've said it
better
). Hopefully things will calm down someday (June? July? 2027?) and we'll have more to say. In the meantime, a few bullets to keep you up to date:
I've pretty much quit pumping, which is working fine. I have one of the world's biggest freezer stashes, and that ought to keep Natalie covered through the end of the school year. (Actually, I think she could

bathe

in it and still have enough for the rest of the school year.)

The downside is that pumping time was blog-reading (and commenting, and writing) time. Now I don't have that anymore! Hence, I am way behind on reading, let alone commenting (and, obviously, posting).
I did finally get things resolved with the I*R*S, and they determined that (duh!) I was entitled to the full interest deduction, so all is well in that department. Phew. And it only consumed 364 days of my life to get it sorted out.

On the other hand, Cait won't be able to take the full adoption tax credit because she doesn't make enough money. We won't be losing too much, but it's still a loss. Ah, well. It's more than worth it to have both of us be legal parents. But annoying all the same.
We continue to work on sleep issues. No matter what we do,

someone

in this house is having trouble sleeping. Last night it was

me

. Only my problem isn't sleeping per se, it's

functioning

immediately after waking up. Natalie fussed in the middle of the night, so I looked at the clock, saw that it was 5 am, and went to get her for her morning nurse. It was only after greeting her and picking her up that I saw the clock in her room which clearly said 12:20 am. Oops. In the end I had to feed her anyway to get her back to sleep. I just hope I haven't clobbered the nightweaning we achieved during spring break!
Still no period, despite the nightweaning (except for last night's SNAFU, we go a minimum of 8 hours overnight without nursing) and cessation of pumping (giving me another 8-10 hour block without nursing M-F). I've never WANTED my period like this before (except after the molar pregnancy, and that was a bit different).
ASIDE: Do you see why I don't post? I'm just not capable of being concise.
One last bullet before bed: We have a new car! Details (and hopefully pictures) to follow after this weekend when we take it on a road trip to Cait's sister's graduation....